Let us arrange everything.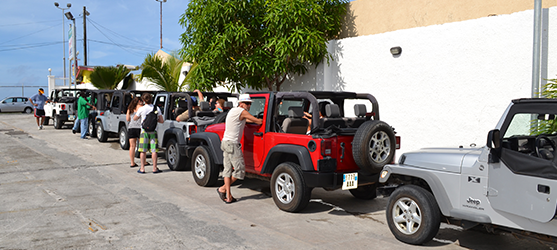 We will handle everything that you need for your groups, including: hotels, transportation, conference rooms, dinners, tours and activities. Themed group tours are our specialty and we relish the opportunity to operate these trips.
We offer a totally flexible service that is geared around the tour you want to offer your customers. Almost anything is possible. Even if you have the craziest idea, no matter how wild, we may have already had a tour on that theme, if not our tour designers can research it and turn it into a reality for you! Contact Us today!